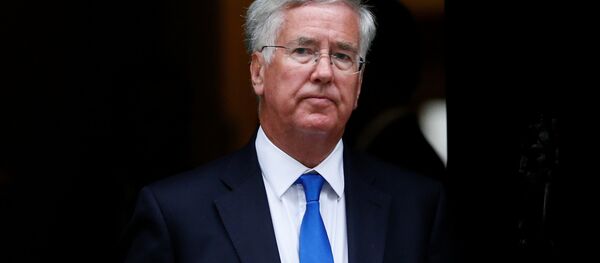 MOSCOW (Sputnik) — Russia's center for reconciliation of the opposing sides in Syria does not have information on Russian citizens among victims of the US missile attack on Sha'irat airfield in Homs province, its official told Sputnik on Friday.
"There is no information on victims among our [compatriots]," the official said following US media suggestions that Russian servicemen may have been in the airfield.
On Thursday night, the United States launched 59 Tomahawk cruise missiles at the Syrian military airfield in Ash Sha'irat, located about 40 kilometers (25 miles) from the city of Homs. US President Donald Trump said the attack was a response to the alleged chemical weapon use in Syria's Idlib on Tuesday, which Washington blames on the Syrian government.