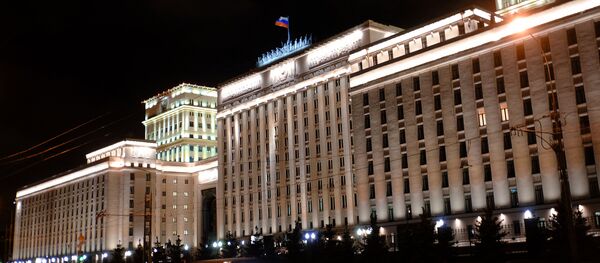 MOSCOW (Sputnik) — The memorandum was signed on October 20, 2015, but the text of the memorandum has never been released.
The document regulates all aircraft and drone operations in Syrian airspace and is aimed at ensuring the safety of flights. The memorandum is of a purely military-technological nature.
It includes specific safety protocols for aircraft crews to follow, namely those that stipulate the professional behavior of pilots, use of specific communication frequencies, and creation of lines of communication on the ground.
The memorandum of understanding does not impose a zone of cooperation, the exchange of intelligence information, or the exchange of information about targets in Syria.
After the memorandum entered into force, the channels for round-the-clock operational communication between Russian and US military officials were established and a cooperation mechanism was defined. This mechanism included a framework for mutual assistance in the event of crisis situations.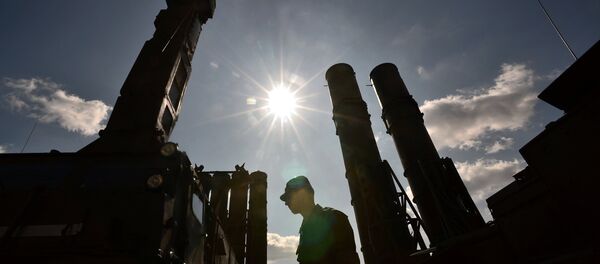 Russian and US military experts held regular teleconferences on the implementation of the memorandum. The first video conference took place on January 28, 2016.
During the teleconferences, the parties exchanged their assessments of the implementation of the memorandum and analyzed activities of both sides to settle potential conflict situations. The parties to the agreement also acknowledged that no significant incidents had occurred, something which could be attributed to the actions taken by Russian Aerospace Forces and the Air Force of the US-led coalition in Syria.
Commenting on the outcomes of the teleconferences, both Russia and the United States had noted the effectiveness and reliability of existing channels of communication and confirmed their readiness to continue contacts.
In March 2017, representatives from Russia and the United States exchanged views on the creation of a new communication channel at the level of lieutenant-generals.
On March 24, 2017, the Russia-US high-rank working group held another teleconference on the implementation of the memorandum.