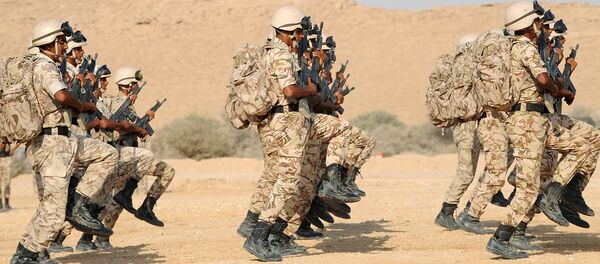 MOSCOW (Sputnik) — "The relations between the countries are evolving according to the strategic plans, within the institutional framework. Yes, it's happening slowly, but it does not stop, we keep moving forward … We will see qualitative changes in the near future and the positive results of these efforts, " Rassi said.
Currently the sides are planning the next session of the intergovernmental Saudi-Russian committee on trade and economic, scientific and technological cooperation, Rassi added.
The session will take place in Riyadh and will be chaired by Russian Energy Minister Alexander Novak and Saudi Minister of Commerce and Investment Majid Bin Abdullah Qasabi, but the date of the event was not scheduled yet, according to the ambassador.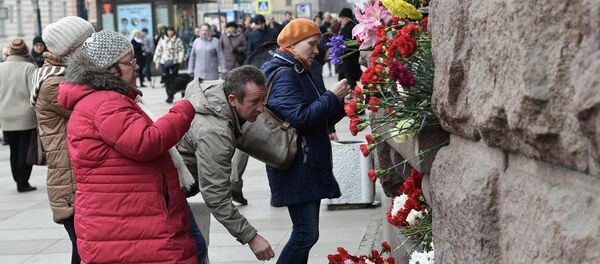 Russia and Saudi Arabia are taking practical steps to enhance the coordination in the fight against terrorism, Saudi Ambassador to Russia Abdulrahman Rassi told Sputnik.
On Tuesday, King Salman of Saudi Arabia had a telephone conversation with Russian President Vladimir Putin, in which he condemned the attack in the St. Petersburg metro, with both sides stressing the importance of invigorating efforts to fight terrorism.
"We consider all these avenues of cooperation important, and the fight against terrorism is a priority. In that regard, practical steps are being taken to enhance the cooperation and to reach success in this work," the ambassador said.
Rassi noted that sharing the experience in that field was important and Saudi Arabia could offer various methods.
"[Saudi Arabia] is a leader in terms of experience in this field, it has fought against this problem with all methods. Not only through eliminating terrorists and their armed groups, but also through correcting their ideology and their beliefs," Rassi said.