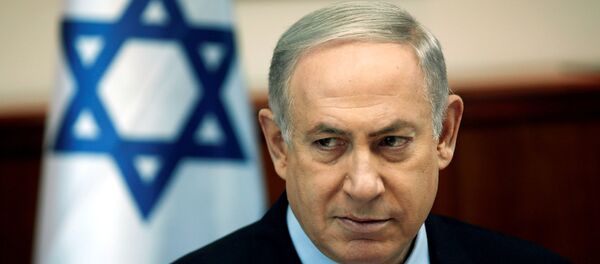 MOSCOW (Sputnik) — Syria's key opposition National Coalition welcomed US cruise missile strikes, hoping they will prevent the government of Syria from conducting air strikes and using internationally banned weapons, according to a SNC official.
On Thursday night, the United States launched over 50 Tomahawk cruise missiles at the military airfield in Ash Sha'irat, located about 40 kilometers (25 miles) from the city of Homs.
US President Donald Trump said the Thursday US attack was a response to the alleged chemical weapon use in Syria's Idlib on Tuesday, which Washington blames on the Syrian government.