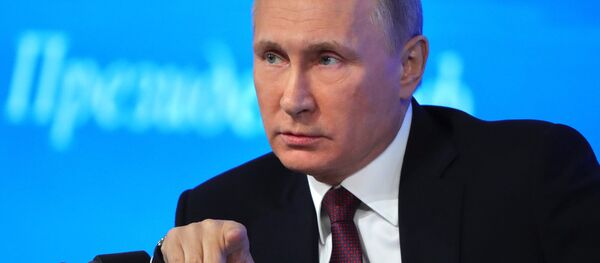 WASHINGTON (Sputnik) — On Thursday night, the United States launched 59 Tomahawk cruise missiles on the Syrian military airfield in the province of Homs in response to a chemical attack on Tuesday that killed dozens of civilians.
Russia described the move as an "act of aggression against a sovereign state."
"I think that this was a clear response on humanitarian purposes that has been widely praised throughout the globe," Spicer stated.
Russia has condemned what it considers an "illegitimate" strike by the United States in Syria, and the Russian envoy to the United Nations has said the consequences of the strike can be serious.
Several diplomatic and political officials from countries such as Bolivia, Germany, and France, among others, have voiced opposition to the attack.
Syria's news agency SANA said the missile strikes claimed nine lives.