According to official North Korean news agency KCNA, a North Korean Foreign Ministry spokesperson said, "The U.S. missile attack against Syria is a clear and unforgivable act of aggression against a sovereign state and we strongly condemn this."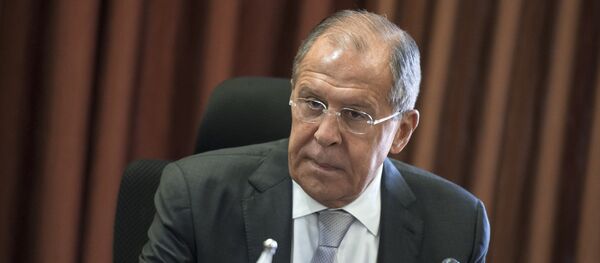 North Korea has long considered Syria an ally, and Pyongyang's leader Kim Jong-un has expressed positive messages toward Syrian President Bashar al-Assad. Assad, according to the KCNA, has expressed his desire to cooperate with Pyongyang as well.
The comments from the North Korean Foreign Ministry are the first since US missiles were launched late Thursday night from Navy ships stationed in the Mediterranean Sea. The missiles were aimed at an air base in Syria that the Pentagon claims was involved in a chemical weapons attack last week.
"The reality of today proves our decision to strengthen our military power to stand against force with force was the right choice a million times over," the KCNA stated.
Syria has denied that any chemical weapons have been used.