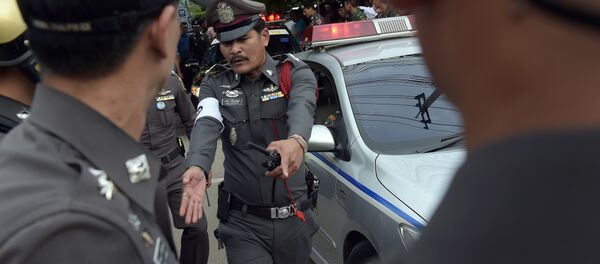 21 January 2017, 22:46 GMT
Chinese-born Tiffany Li, 31, who is heir to her mother's real estate empire in China, was released from custody in California after posting an enormous $66 million in bail. According to the South China Morning Post, Li has been charged with orchestrating the murder of her children's father, Keith Green, 27.
According to investigators, Li is suspected of plotting with her current boyfriend and another man to get rid of Green, who was found with a bullet wound at the back of his neck some 130 km north of the suburban San Francisco mansion he and Li once shared with their two young daughters. The couple split in 2015 after Green apparently discovered Li's secret relationship with another man, US News reports.
After Li was taken into custody, a bail of $35 million was set — the highest bail in the history of California's San Mateo County. Prosecutors say Li is a high flight risk and asked the judge to set bail even higher — up to $100 million.
"If convicted she faces the rest of her life in prison," says Steve Wagstaffe, San Mateo district attorney. "That's plenty enough incentive to flee back to her native China."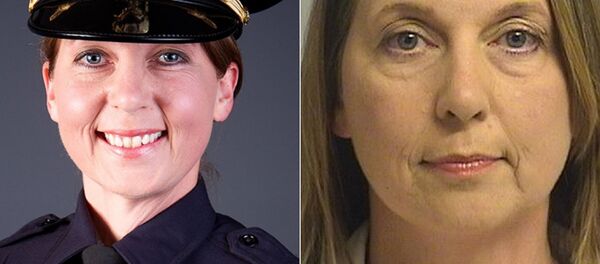 23 September 2016, 22:35 GMT
In order to get her daughter out of custody, Li's mother pledged her San Francisco properties, worth a total of $62 million. According to US law, if properties are pledged as bail, their worth must double the sum of the set bail. Li's family and friends raised an additional $4 million in cash, according to media reports. If Li does indeed flee the United States, the court will seize both the cash and the property.
At the same time, the two men suspected of plotting with Li remain in custody, as they do not have her prodigious financial capabilities. They will have to wait for trial behind bars.
According to the South China Morning Post, the current bail system in the US has been repeatedly criticized over the last several last years. Critics of the system say it unfairly disadvantages poor suspects who can't afford to post bail while allowing wealthy defendants like Li to go free pending trial.
"The California lawmakers and supporters of their bills argue that the current [bail] system keeps many innocent people behind bars, disproportionately affects minority defendants and encourages some suspects to plead guilty simply to get out of jail," the newspaper reads.
Angela Dunn, a close friend of Green's, told US News that Li's release has really upset his mother.
"Nothing about this seems right," she said. "They have great resources and we are just regular folks."