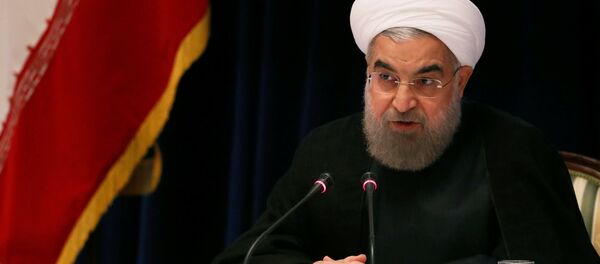 MOSCOW (Sputnik) — According to the IRNA news agency, Shamkhani proposed to set an international independent commission which would investigate the alleged use of chemical weapons in Syria's Idlib province.
Shamkhani reportedly said during the phone conversation that the suspected chemical weapon attack in Idlib was carried out by "a third party" to pave the way for a military offense in the country, and stressed that the recent events in Syria disrupted the process of fighting with terrorists.
"Taking into account the collection and subsequent elimination of chemical weapon, which was conducted on Russia's initiative and under the UN supervision over the past years, this step [chemical attack in Idlib] was definitely carried out by a third party in order to create a pretext for carrying out a military attack on Syria," Shamkhani said during the talks, as quoted by the news agency.