"I acted in the vital national security and foreign policy interests of the United States, pursuant to my constitutional authority to conduct foreign relations and as Commander in Chief and Chief Executive," Trump wrote, The Hill reported.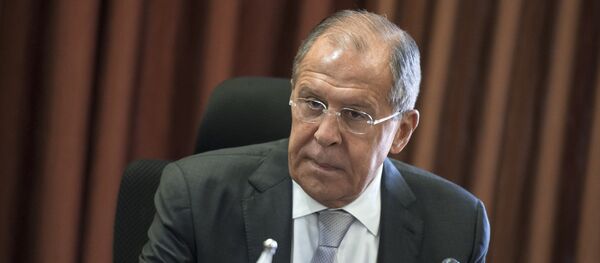 The letter, addressed to House Speaker Paul Ryan (R-WI) and Senator Orrin Hatch (R-UT), also stated that, "The United States will take additional action, as necessary and appropriate, to further its important national interests."
Addressing the nation on television immediately following the US airstrike, Trump said, "Tonight I ordered a targeted military strike on the airfield in Syria from where the chemical attack was launched. It is in this vital, national security interest of the United States to prevent and deter the spread and use of deadly chemical weapons."
He also said "there can be no dispute" that Syrian government forces had launched the chemical attack, an assertion that Syrian President Bashar al-Assad continues to deny.
Obeying the mandate of the Nixon-era War Powers Resolution, a president must submit the justification for ordering the use of force within a 48-hour time period.