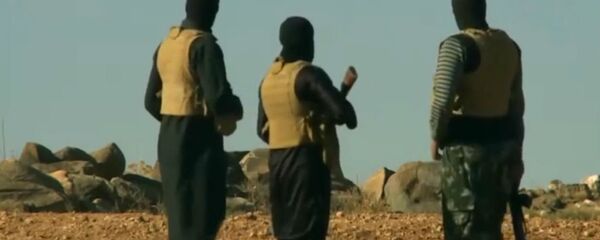 MOSCOW (Sputnik) — According to Tolo news, the militants were eliminated in Kot and Achin districts during a recently launched 10-day Hamza operation. Apart from the Daesh terrorists, seven militants of the Taliban radical movement, banned in Russia, were killed.
The Afghan troops did not sustain any casualties.
"Afghan security forces have not sustained casualties so far. Posts will be established in the area cleared of insurgents," Achin district governor Esmail Shinvari was quoted as saying by the media outlet.
According to Shinvari, the operation would continue until the region cleared of militants.
Afghanistan is experiencing political, social and security instability, mostly attributed to the activity of the Taliban. The crisis in the country has prompted the emergence of local cells of additional extremist organizations such as Daesh.