On April 7, Google announced that it was rolling out its fact-checking feature worldwide to filter the web, ensuring useful and high-quality information.
The Fact Check tag was introduced by the company in October 2016, weeks before the US presidential election, but was available only for users from the US and UK. Now the tech giant is rolling out the feature worldwide.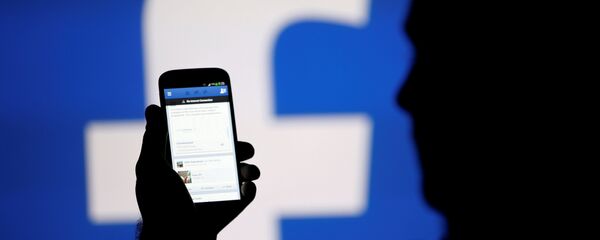 The Fact Check label is meant to identify information, fact checked by news publishers and fact-checking organizations, Google says in its blog. If a claim is checked, the website will display general information on it, the person who made this claim and show if it's true or false.
The feature isn't available yet for every search result and there may be pages, checked by different publishers and even where differing conclusions are presented. The Fact Check community consists of 115 organizations, Google says.
The move comes just after another tech giant, Facebook, has implemented a solution to deal with so-called "fake news" of its own. The company introduced several measures, including working with paid third-party fact-checkers, introducing stricter policies of ad selling and creating new products that should help curb untrustworthy information.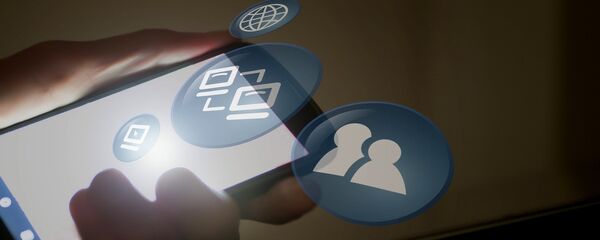 Unlike Facebook, Google relies on its own algorithms to determine authoritative sources, encouraging news organizations to use the
Schema.org ClaimReview
markup on pages where they fact check public statements for them to be included in search processes.
If a publisher or fact check claim does not meet Google's standards, that site's markup may be ignored or removed from Google News.
The term "fake news" became viral during the United States presidential election campaign, after it was widely reported that false and misleading stories posted on different sources, mostly social media, might have influenced the outcome of the presidential election.
Later, President Donald Trump re-energized the term, labeling several mainstream media as "fake news" and banning even more of them from a White House daily briefing.