A television news journalist with channel IBC-24, while reading a newscast Saturday morning, understood at that moment that she was reporting the death of her husband, according to The Guardian.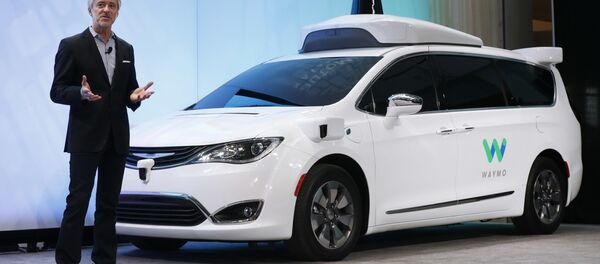 24 February 2017, 16:49 GMT
The 28-year-old broadcaster was told during a phone-in from an onsite reporter that three of five people in a fatal automobile accident had been confirmed dead in a central district in the Indian state of Chhattisgarh. The reporter did not identify the deceased, but show producers understood that she was instantly aware that one of the dead was her husband.
Producers of the show later confirmed that she had known that her husband was traveling the same route and in the same car. The producers expressed that, at the moment the news broke, they were too afraid to tell her.