MOSCOW (Sputnik) — The US administration said earlier in the day it may undertake further military activities against Syrian government forces if Damascus carries out another chemical attack on civilians.
"We cannot be dragged into a military confrontation as it could lead to a large-scale war," First Deputy Chairman of the Federation Council's Committee on International Affairs Vladimir Jabarov told reporters.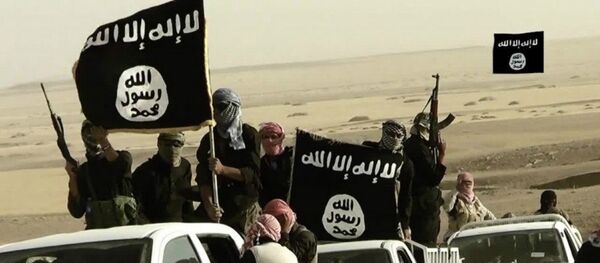 Jabarov stressed that Washington should instead "put aside ambitions and stop acting on emotion" while tackling the Syrian issue.
On Thursday, the United States fired 59 Tomahawk cruise missiles at Ash Sha'irat airbase near the city of Homs in response to an alleged chemical weapons attack against Syrian civilians in Idlib province on April 4.