MOSCOW (Sputnik) — Russia was "in an inch from the confrontation" with the United States following the US missile strike on the Syrian Ash Sha'irat airfield, Iranian President Hassan Rouhani said Monday.
"And if it turns out that the terrorists spread the [poison] gas, what the United States will do? If terrorists find out that the United States will support them every time they spread the gas, what will be with the region? Russian officials said they were an inch from the confrontation [with the United States]," Rouhani said, citing Russian officials, as quoted by the ISNA news agency.
He also said the missile strike damages the negotiating process and underscored the political track as the only solution to the six-year Syrian crisis.
"As for Syria, the final solution must be political," Rouhani said. "What the US has done has harmed the negotiation process."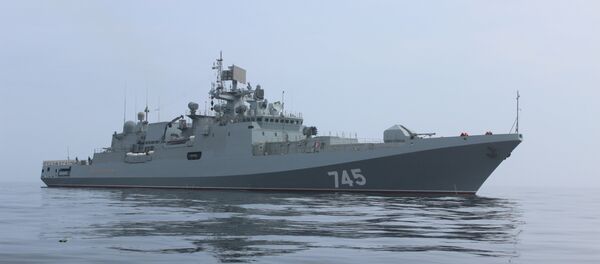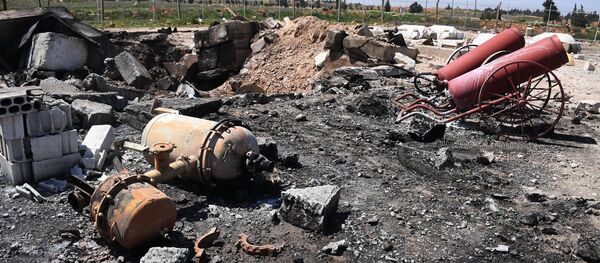 The US missile attack
claimed the lives of 10 people
, an officer of the Syrian Armed Forces told Sputnik. The Russian Defense Ministry said that the attack left two Syrian servicemen missing, four killed, and six suffering severe injuries from the fire. Homs Governor Talal Barazi said
on April 7
that at least two civilians from a nearby village and five Syrian servicemen
were killed
.
After the missile attack, the Russian Defense Ministry suspended a point-to-point communications link with the US military under the memorandum of understanding on de-confliction in Syria.
The civil war in Syria has been lasting for around six years with government troops fighting against numerous opposition factions and terror organizations such as al-Nusra Front and Daesh, outlawed in Russia.