WASHINGTON (Sputnik) — The United States support for the Syrian rebels has continued the ongoing civil war in the country, Murphy said at the Council on Foreign Relations on Monday.
"America is the only country in the world that believes that we can solve complicated political, social, religious problems on the other side of the world, in places that we fundamentally don't understand," Murphy said. "What we have done over the last four to five years in Syria is make the situation worse. We have given these rebels just enough support to keep the fight going but never enough to win. We have prolonged the carnage inside that country."
"Had we not, sort of, propped up the rebels with training, with weapons," the senator added. "Had we not worked with our partners to do that, where would Syria be today? It may be that the civil war would not be continued. Maybe Assad would still be in power, but it might be a fundamentally less violent place than it is today."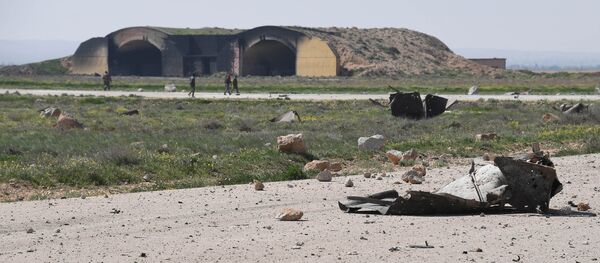 Murphy also argued that the United States should be militarily out of Syria.
"We should be focused on defeating ISIS [Daesh] but we should not be engaged in the ultimate fight over who controls the Syrian regime," he explained.
When asked what he would do about the situation in Syria, Murphy said, that he would pull the support from the rebels.
"I would up my game when it came to political pressure on the Iranians and the Russians and use whatever leverage, sanctions included, at a disposal to try to pressure them to step up the fight," he continued. "And I would dramatically expand our humanitarian assistance to help people who want to get out."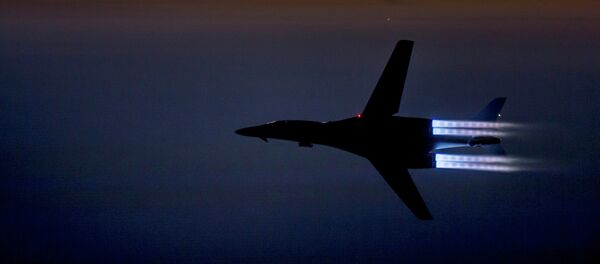 In December, US President Barack Obama waived legal restrictions on providing defense-related articles to foreign forces in Syria. The Department of Defense claimed Obama's move was meant to support the coalition in the offensive on Raqqa.
Syrian President Bashar Assad claimed Obama's order provided political legitimacy to providing militants weapons, many of which have fallen into the hands of terrorist groups like the Nusra Front and Daesh (outlawed in Russia).
Kremlin spokesman Dmitry Peskov warned that man-portable air defense systems (MANPADS) could fall into the hands of terrorists in the wake of Obama's decision to ease limits on military support in Syria.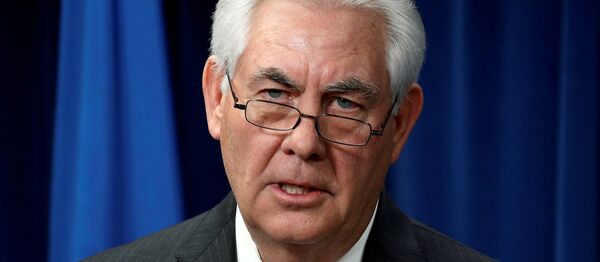 The United States started supplying Syrian rebels with non-lethal aid since the beginning of the civil war in 2011.
Moscow and Washington have opposing views on the need and possibility for a regime change in Syria.
Syria has been mired in civil war since 2011, with government forces loyal to President Bashar Assad fighting a number of opposition factions and extremist groups. The United States has been supporting the so-called "moderate" opposition forces in Syria, while Russia has been supporting Syria's legitimate authorities.