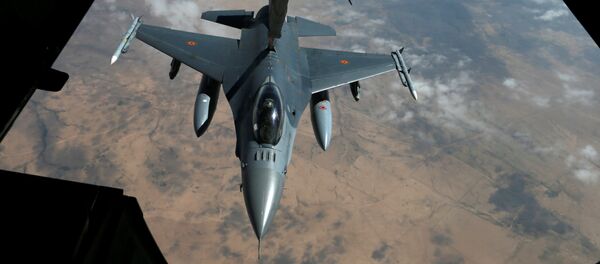 WASHINGTON (Sputnik)
–
The United States is open to work with Russia on creating a new political environment in Syria and ensuring that the Damascus government recognizes its international responsibilities, White House Press Secretary Sean Spicer said in a briefing on Monday.
"You can have work with Russia, in particularly, to make sure that they understand that Syria, backed up by Russia's own accounting, should be held accountable for the agreements that it's made with respect to its international agreements on chemical weapons alone," Spicer stated.
Never miss a story again — sign up to our Telegram channel and we'll keep you up to speed!