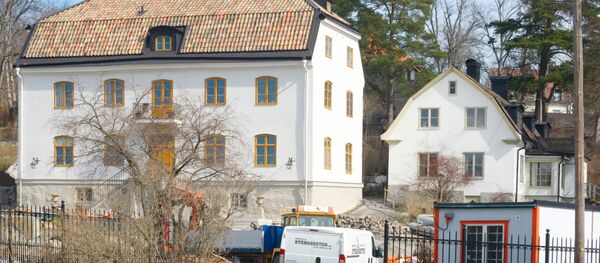 Thirty-nine-year-old Uzbek Rakhmat Akilov's asylum application was finally rejected in December 2016, whereupon he was expected to leave the country within four weeks — which obviously never happened. Today, he is facing terrorism charges for the vehicular attack that killed four and injured 15 in Stockholm last Friday.
The bad news for Sweden is that Akilov is just one of roughly 12,000 rejected asylum seekers that have managed to evade Swedish authorities. Incidentally, Swedish police maintain a list of those who've received an expulsion order and promptly "disappeared." Akilov was put on this list in February, yet managed to stay in Sweden, along with 260 fellow Uzbeks, the Swedish tabloid newspaper Aftonbladet wrote.
Furthermore, the list is expected to grow heavily, as an increasing number of asylum applications from the record year 2015, when Sweden took in over 163,000 refugees, is being processed by the Migration Board. By 2021, the list of refused asylum seekers is predicted to reach 50,000, a large part of whom are expected to go underground rather than face deportation.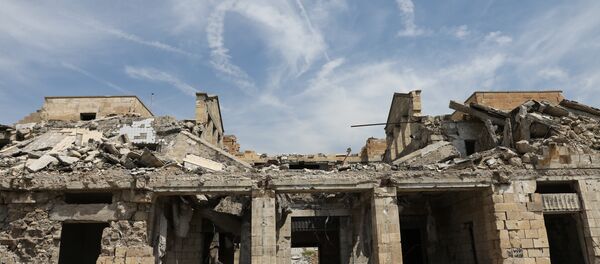 Previously, Prime Minister Stefan Löfven expressed his frustration with the unsuccessful expulsion procedures, which may increase the risk of terrorist attacks in the future. His concerns were shared by Interior Minister Anders Ygeman.
"It is obvious that those who have no grounds for asylum and protection must be returned," Anders Ygeman told Aftonbladet.
Abraham Ukbagabir, a 36-year-old man from the peaceful but poverty-stricken East African nation of Eritrea was convicted of a double murder in Ikea in Västerås in 2015, which he carried out after receiving a deportation decision. In subsequent interviews, he acknowledged having been enraged at the decision, prompting him to carry out the deed.
On Monday, Anders Ygeman pledged to increase police resources to boost the deportations. Given the extra resources, the Swedish police and other government bodies are expected to perform more checks on workplaces to expose employers who hire illegal immigrants.
"There is a need for more action, but it goes actually well together with the measures the government has areadly adopted and which have proved effective. Last year, voluntary departures increased by 55 percent," Anders Ygeman told Aftonbladet.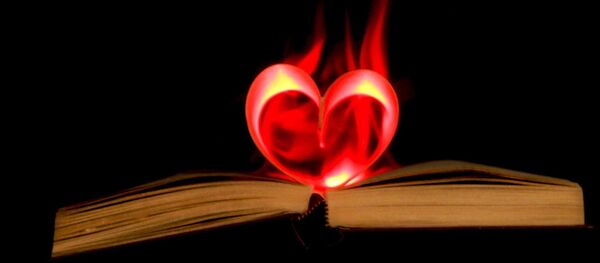 Remarkably, Åsa Linderborg, the editor-in-chief of Aftonbladet's culture section, threw her weight behind the illegal immigrants, claiming that Sweden would stop functioning without them.
"It's them washing the dishes in restaurants. It's them performing piece-work for crappy pay. It's them cleaning and taking the lowest-paid menial jobs, the ones that the middle class wants to have done without paying too much for it," Åsa Linderborg wrote in her opinion piece.
Furthermore, Linderborg put part of the blame for the terrorist attack that seared the peaceful Nordic country on Swedes themselves. According to her, Swedes were responsible for the very existence of illegal immigrants, who can perform brutal acts of terrorism such as that in Stockholm, because they "exploited" their cheap labor without giving them anything in return. According to her, illegal immigrants were a fixture in the unfair low-wage system.
"Once the illegal immigrants disappear, labor will be lost as well, and then Sweden stops functioning," Åsa Linderborg wrote.
The idea of "immigrant amnesty", allowing illegal immigrants to stay in the country, is widely supported by many Swedes on the left. In 2005, a nationwide campaign for an all-encompassing amnesty was carried out in the Nordic country. Today, the Feminist Initiative party has "immigrant amnesty" on its agenda.
Never miss a story again — sign up to our Telegram channel and we'll keep you up to speed!