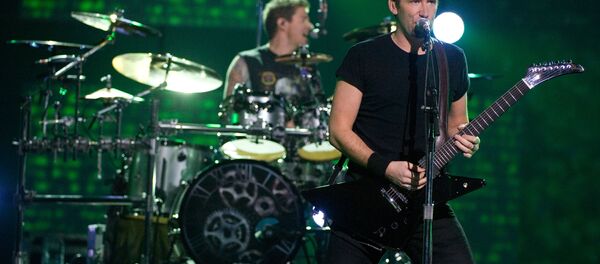 6 December 2016, 00:26 GMT
MOSCOW (Sputnik)
–
A total of six forces, including in Calgary, Ontario and Winnipeg, have confirmed having International Mobile Subscriber Identity (IMSI) catchers at their disposal but have not specified whether these are used to intercept private conversations, the CBC broadcaster reported.
Earlier in April, the Royal Canadian Mounted Police (RCMP), which acts as the federal force, confirmed using IMSI catchers after a CBC investigation found that devices may have been used near government buildings. The RCMP, however, denied operating the detected devices specifically, thus raising the possibility of involvement by foreign agencies.
Most local forces did not respond to CBC requests to comment or did not tell the broadcaster whether they used the devices to listen in to private conversations. Police in Calgary said these were only used to identify and sometimes track mobile phones. Calgary police technical operations head Ryan Jepson said the force obtained one device in 2015 and used it over a dozen times since then. Jepson also denied using the IMSI catcher to tap private conversations.
Nearly ten local forces said they did not own the eavesdropping devices.
Civil liberties groups have expressed doubt that such technology would not be used in tapping conversation and text messages if it provided such an opportunity.
IMSI catchers are fake cell towers that intercept and decode signals traveling between private devices and real towers within a radius of up to half a kilometer (1,600 feet). The technology poses significant risks to privacy and its use is strictly regulated in some countries.
Never miss a story again — sign up to our Telegram channel and we'll keep you up to speed!