A draft resolution condemning the Syrian government for the alleged chemical attack in the country that was introduced by the UK, France and the US was blocked by Russia on Wednesday.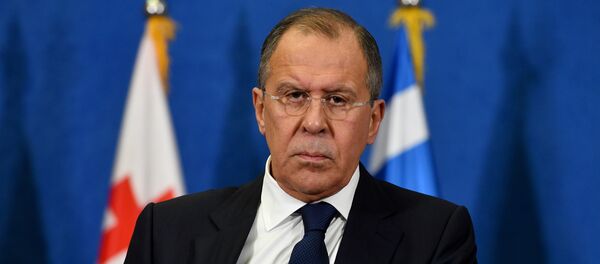 "The result of the vote is as follows: ten votes in favor, two votes against, three abstentions. The draft resolution has not been adopted owing to the negative vote of a permanent member of Council," current Security Council President Nikki Haley of the US announced following the vote.
The resolution asked the Syrian government to provide flight plans and logs of its military operations on the day of the incident and for the country to open its air bases to UN investigators.
The US responded to the incident days later by launching 59 Tomahawk missiles at the airbase from which the Syrian government allegedly launched the attack. 
Russia has repeatedly called for an independent investigation of the incident, which it says resulted from a Syrian government airstrike on a terrorist chemical weapons storehouse. Russia's UN envoy before the vote said the resolution served no purpose and pointed out that the executive council of the Organization for the Prohibition of Chemical Weapons is due to meet in the Hague Thursday to discuss the incident. He urged all parties to cooperate with any independent international investigation launched by that organization. 
China, Ethiopia and Kazakhstan abstained from the vote. Bolivia voted with Russia to veto the resolution. 
During their joint press conference only scant hours before the vote, US Secretary of State Rex Tillerson and Russian Foreign Minister Sergei Lavrov expressed their nations' differing opinions on the matter. Lavrov called again for an investigation into the incident in which several dozen civilians were killed, whereas Tillerson said the attack was planned and executed by Syrian government forces. "We are quite confident about that," Tillerson said.