So the theory goes, wind and voices passing through the stones could have created a form of music when the monument was first built. Nowadays Stonehenge is just two miles from the town of Amesbury in Southern England, and its noise pollution makes it impossible to hear the music of the ancient druids.
Enter Rupert Till, with the Department of Music and Drama at the University of Huddersfield, and his team. They spent eight years developing an Apple devices app called Soundgate that lets the user hear the music of the stones without interference.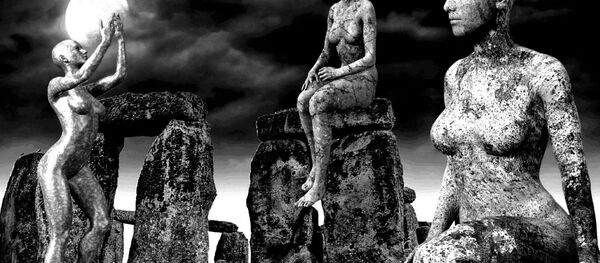 "You have a sense of reverberation, a bit like a gigantic bathroom," Till told Reuters. "People say 'well, you hear that anywhere." But not 2,000, 3,000 years ago; there weren't any large stone buildings. So this would have been one of the few human-made places where you'd have heard these kind of acoustic effects."
To accomplish their objective, the researchers conducted a mathematical analysis and digital reconstruction of the placement of the stones. "If you build something that is circular, it has circular acoustics, so the acoustic and the sound of the space comes from the shape of its design," Till told the Daily Mail.
"So when it was designed in the particular shape it has, in particular the circles, it created visual effects. But it also created acoustic effects."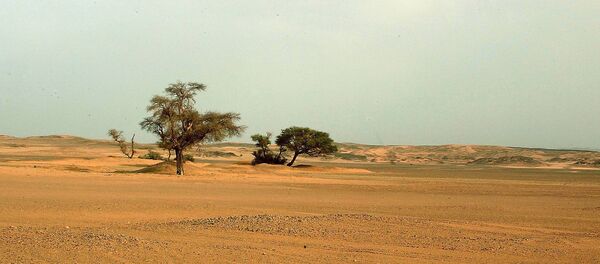 Centuries of wear and tear aside, Stonehenge became a popular tourist attraction in the 19th century. Visitors would often chisel pieces off of the stones to keep as souvenirs, causing irreparable damage to the monument.
Till says that their app can simulate different eras of Stonehenge acoustics too, as it was repeatedly altered between 8,000 and 1,600 BC. "Over time the monument has developed, and our app shows different phases of that development so you can see what it looked like 5,000 or 4,000 years ago, through a thousand years of development."
As famous as it is arcane, Stonehenge has been a subject of interest and a source for conspiracy theories alike for close to a millennium. The massive stones were transported for miles by a society that probably didn't even have a wheel yet.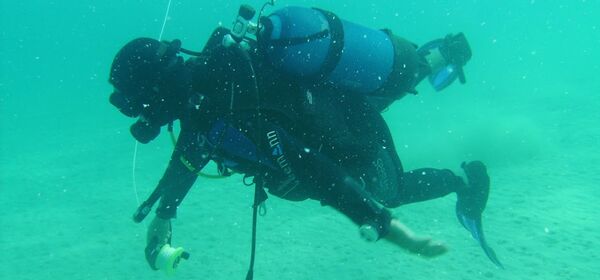 There had to be a significant reason to use these particular stones, but no conclusive answers to that mystery have been found. One theory is that the stones are lithophones, a prehistoric proto instrument made of stone. Lithophones can result naturally, such as when stalagmite formations in certain caves make sounds.
In some ancient cultures, lithophones were thought to have mystic or healing properties. Stonehenge was almost certainly a religious and ritualistic site of some kind, and as far back as the 12th century the stones were speculated to have healing properties.
ian rovers. In February 2017 it was eliminated from consideration along with several other sites.