WASHINGTON (Sputnik) — The US Army's Space and Missile Defense Command has unveiled an a $3 billion contract to a group of eight defense contractors to develop hardware and software for the next generation missile defense, the aerospace contractor BAE Systems announced in a press release.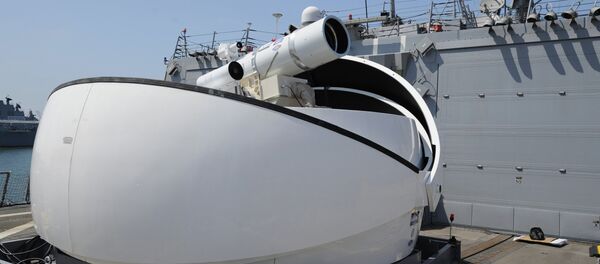 "As an IDIQ [indefinite quantity contract] awardee, BAE Systems is among a group of eight companies that will compete for future task orders under the contract," the release stated on Wednesday.
The contract calls for components and subsystems to be tested in laboratories or simulated environments, with limited operational testing, the release explained.
The release noted that early, non-operational testing is part of a new approach to next generation technologies that will speed development and avoid expensive-late stage modifications that have plagued procurements of other big-ticket weapons systems.