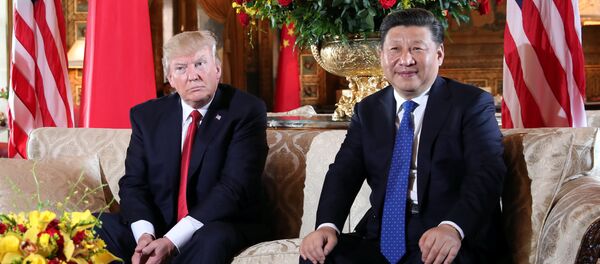 MOSCOW (Sputnik) – On April 6, the United States launched 59 Tomahawk cruise missiles at the Syrian military airfield in Ash Sha'irat, claiming that it was a response to the alleged chemical weapon use in Syria's Idlib province earlier this month.
A Politico/Morning Consult poll released on Wednesday showed that 57 percent of US Democratic voters and 59 percent of independent voters were in favor of the strikes.
According to the survey, over 60 percent of Americans think the United States should be doing more on Syria and 39 percent support deploying US troops on the ground in Syria to remove Syrian President Bashar Assad from power.
On April 4, the Syrian National Coalition of Revolutionary and Opposition Forces reported a chemical weapon attack in Syria's Idlib province. According to recent data provided by the World Health Organization (WHO), 84 people, including 27 children died as a result of the incident. The West has accused the Syrian government of carrying out the attack.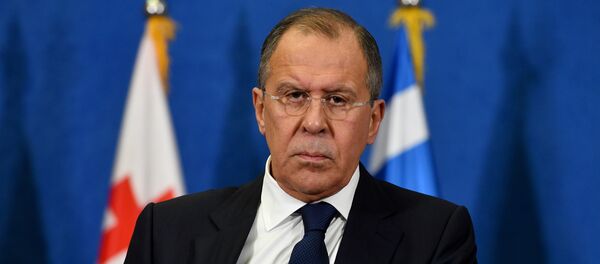 Syrian Foreign Minister Walid Muallem denied the government's involvement in the Idlib incident, saying it had never used chemical weapons on either civilians or terrorists operating in the country and would never do so.
Last week, Russia presented a draft resolution on the chemical attack in Idlib calling for a proper investigation into the incident.
Russian Foreign Minister Sergey Lavrov stressed after Wednesday talks with US Secretary of State Rex Tillerson in Moscow that there must be an inclusive intra-Syrian dialogue and the Syrians themselves must determine the future of their country. According to Lavrov, Russia is not putting stakes in Syria on any particular figure, including Assad.