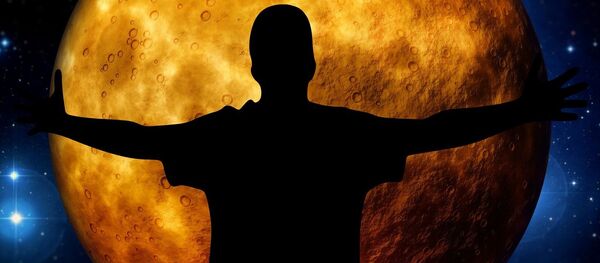 New Delhi (Sputnik) — The technology has been developed by the Vikram Sarabhai Space Center of
ISRO
, and used earlier to power batteries in satellites and launch vehicle applications. Sources that wished to remain anonymous confirmed to Sputnik that the cabinet secretary has asked ISRO to put in place a mechanism for enabling private sector participation for mass production. Even Indian transport minister Nitin Gadkari has favored the idea.
Indian power minister Piyush Goyal announced last year that India aims to become a 100% electric vehicle nation by 2030. The National Electric Mobility Mission Plan (NEMMP) targets seven million electric and hybrid vehicles by 2020. Not only that, India's power distribution companies are working on creating a network of charging stations.
Currently, India predominantly imports batteries, raising the cost by almost 50%, which is a major obstacle in promoting usage of electric vehicles. India's electric vehicle market is minuscule with only few players like Mahindra & Mahindra and Hero Motors pursuing it seriously.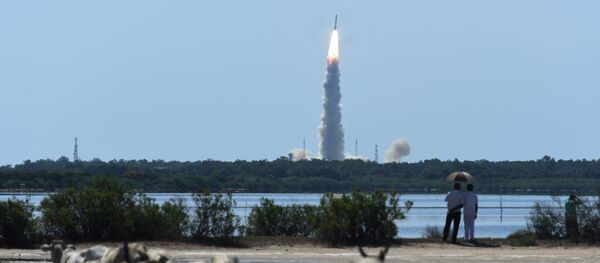 28 August 2016, 06:33 GMT
Mahindra is planning to launch battery-run buses by this year-end or early next year. Tesla founder Elon Musk had earlier tweeted that his company would be launching its electric cars in India in 2017.
With mass production, the Narendra Modi government expects that more people will consider buying electric vehicles, especially in New Delhi and Mumbai, which are facing a severe air pollution crisis. New Delhi is often ranked as the most polluted city in the world, competing with Beijing and Shanghai in major pollution indexes.
The Indian government-owned Bharat Heavy Electricals Ltd (BHEL) has reportedly signed a memorandum of understanding with ISRO to manufacture these batteries. Other significant players who have shown interest in ISRO's lithium-ion batteries are Mahindra, Tata Motors (owners of the Jaguar and LandRover brands), Hyundai, Nissan, and Indian Oil.