Although the popularity of running has been on the decline in the past few years, demonstrated by a reduction in registrations for US road races, a new review paper, entitled "Leisure-Time Running Reduces All-Cause and Cardiovascular Mortality Risk," published last month in the trade magazine Progress in Cardiovascular Diseases, claims that the activity can be "a key lifestyle factor for longevity."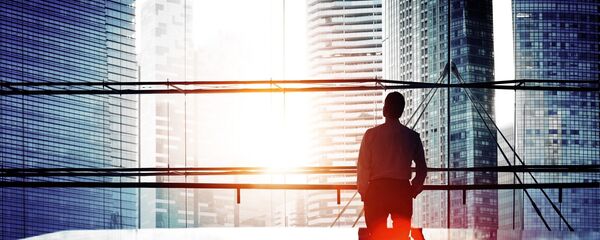 Despite warnings that even easy jogs could do damage to the cardiovascular system and cause early death, the new paper concludes the opposite: that running, as a regular physical activity, promotes health.
Pulling data from large-scale epidemiological studies conducted by the Cooper Institute in Dallas, Texas, the paper says big health benefits are available from running regularly, even in modest amounts, according to Runner's World.
The authors give a statistical model of about three years' worth of added longevity brought about by a regular, even if modest, running schedule. They add that the numbers make it worthwhile, as even if a person spent two and a half hours each week running for a period of fifty years, that would add up to be about three-quarters of a year in motion, total.
That breaks down to about seven hours of extra life for every hour pounding the pavement. (They also add that running in and of itself is an enjoyable pastime, even if a person begins the practice later in life, a statement some huffers and puffers might dispute.)
According to Runner's World, running also has the benefit of being a cheap, convenience workout. There are no gym fees and, for the hardy, there are no limitations as to when the practice can be engaged in, or where.
The study focuses on the use of running by mid-to-low level practitioners who they say see the most benefits, as opposed to those who run intensively, up to 100 miles a week.