MOSCOW (Sputnik) — The email was released by WikiLeaks on Wednesday as part of its archive of Clinton's private emails obtained from a private server that she used while serving as State Secretary under then-President Barack Obama.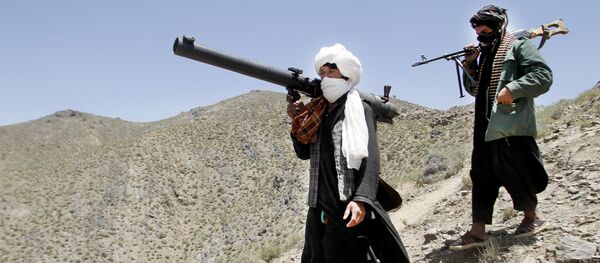 "See last item — AQ [al-Qaeda] is on our side in Syria. Otherwise, things have basically turned out as expected," Sullivan emailed Clinton back in 2012, referring to a report mentioning that al-Qaeda leader Ayman al-Zawahiri had called on Muslims from across the Middle East to help rebel forces fighting the Syrian government.
The email came in February 2012, when Syria was about to enter its second year of civil strife and just weeks after the al-Nusra Front terrorist group (now known as Jabhat Fatah al Sham, outlawed in Russia) was formed as the official al-Qaeda branch in Syria. The report also noted that Zawahiri urged those fighting Damascus not to rely on other Arab countries, Turkey or the United States for assistance.