According to him, all countries should overcome their disagreements and join forces to save the environment.
"The cosmos has taught us to work together," the cosmonaut said. "Let's use it as soon as possible."
Yeliseyev had flown into space three times: in 1969 with the Soyuz-5 spacecraft, then with Soyuz-8 and two years later with Soyuz-10.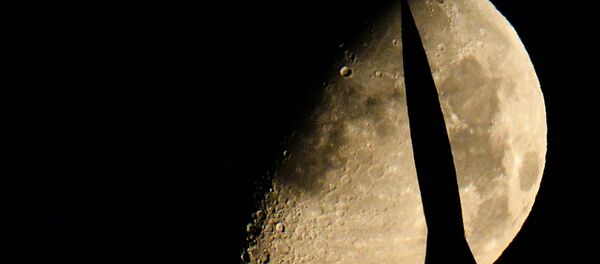 On April 12, the 82-year-old cosmonaut met two German astronauts, Sigmund Jähn and Thomas Reiter, to open an exhibition devoted to 
Cosmonautics Day
.
Yeliseyev was a young engineer in Sergey Korolev's team that was in charge of Gagarin's flight preparations. On April 12, 1961, Yuri Gagarin became the first man in history to go into outer space. His journey around the Earth took 1 hour 48 minutes in his "Vostok" spacecraft.
© Sputnik
Alexei Yeliseyev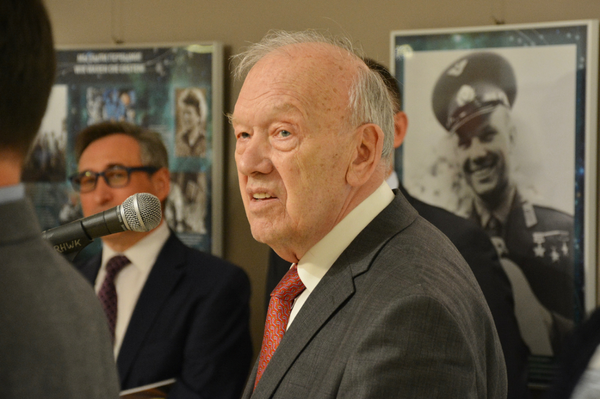 Alexei Yeliseyev
"It seemed to us we were opening a door to a fairy tale. We could hardly imagine how space would receive a human being," Yeliseyev said, describing the extensive preparations made by his team.
The space travel veteran said in Berlin that the space research conducted over the past 60 years has shown that people face a larger task than the conquest of space: namely, preserving nature on earth.
His point of view was supported by German astronauts Sigmund Jähn and Thomas Reiter.
"If you look down from there on our beautiful planet, you are thrilled by its beauty, on the one hand. But on the other, you are frightened how vulnerable our planet is. And you become very thoughtful when you fly over these many regions where conflicts take place," Reiter said.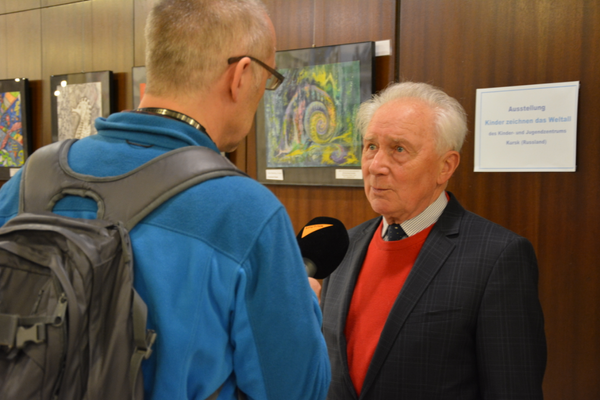 Sigmund Jähn
His predecessor, GDR-cosmonaut Sigmund Jähn, also stated that the humankind should have a wiser approach to how it deals with earth and nature.
"If we continue this way, we will destroy the ground for the future of the mankind," Jähn said. "We must understand that any stupid things and crimes that we are doing with our small earth does not go unpunished. So, it is time to protect the earth!" the cosmonaut concluded.