MOSCOW (Sputnik) — On Tuesday, US President Donald Trump signed the protocol on Montenegro's accession to NATO, which was the final step in ratifying the document.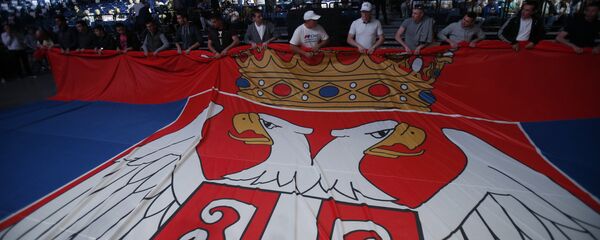 "Since it is being done contrary to democratic procedures and without a free and fair referendum, it has the potential to turn Montenegro into a powder keg. It will affect the political, economic, and social life in an extremely negative way," Kovacevic said.
He added that the recent move by Trump is a clear indicator that the US president has fallen under the influence of hawks in Washington, and is drifting away from the statements he made during his campaign.
Throughout his presidential campaign, Trump called NATO an obsolete organization and questioned the need for the United States' membership in the alliance.
"This goes against the statements he made during the campaign and will seriously destabilize the political and economic situation in Eastern Europe and the Balkans. The push to get Montenegro into NATO is an element in this dangerous destabilization effort devised by those who think that the US should be the policeman of the world," Kovacevic said.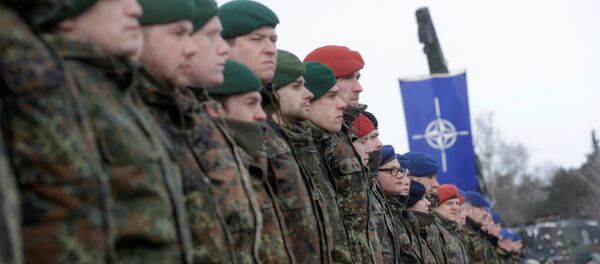 Montenegro was invited to join NATO on December 2, 2015, in the alliance's first expansion into Eastern Europe in six years. Podgorica accepted the invitation the following day, an act which triggered protests in the Balkan nation. In May 2016, the Alliance members signed a protocol on Podgorica's accession to be ratified by all NATO member states before becoming a full-fledged member.
In late January, the country's prime minister said Montenegro expected to become a member of NATO before the alliance's next summit in May, despite the opposition's calls to hold a referendum on the issue.
Last month, US senators voted 97-2 on Washington's Senate floor in favor of Montenegro's membership of the 28-member military alliance. This marked an important step for the Balkan country's inclusion into the international defense alliance.