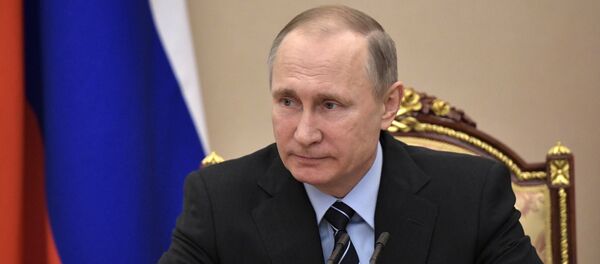 According to the poll, the majority of Americans, 56%, are in favor of limited US airstrikes on Syrian military targets in response to the government's alleged use of chemical weapons.
Yet poll findings also indicate that the majority of US voters still have "little or no trust" in President Trump to weigh in all the options before taking action when faced with international crises.
In January 2016, the Organization for the Prevention of Chemical Weapons announced it had destroyed Syria's chemical weapons arsenal as per an agreement with the Syrian government.
Syrian opposition claimed on April 4 forces loyal to President Bashar Assad had used a chemical gas on people in the northwestern province, killing nearly 80 and injuring 200. Assad argued his government has no chemical weapons after agreeing to have them destroyed in 2013. He also ruled out having used chemicals against own people.