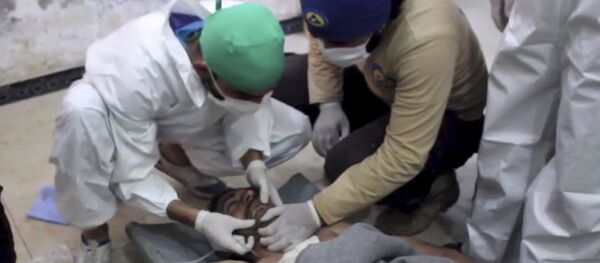 MOSCOW (Sputnik) — Russia sees no reason to speculate whether the United States would deploy its largest non-nuclear bomb on North Korea or Syria, Deputy Foreign Minister Sergei Ryabkov said Friday hours after its use against terrorists in Afghanistan.
"I do not currently see the object for this kind of speculation," Ryabkov told reporters after the US Forces-Afghanistan dropped a GBU-43 Massive Ordnance Air Blast Bomb (MOAB) to destroy terrorist tunnels in Nangahar.
Moreover, Russia exchanges information with the United States to prevent incidents over Syrian airspace but the deconfliction channel's reopening has not been announced officially, Russian Deputy Foreign Minister Sergey Ryabkov said Friday.
"The exchange of information is underway, but we are not officially announcing that the document has been reopened," Ryabkov told reporters.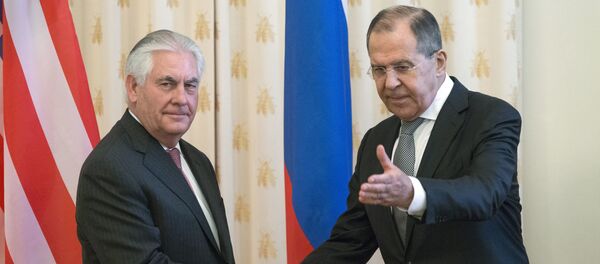 He said it was his understanding that the amount of information to exchange is determined "depending on the situation."
On April 4, the National Coalition for Syrian Revolutionary and Opposition Forces blamed the Syrian government for a chemical weapon attack in Khan Shaykhun in the Idlib province.
Damascus denied any involvement in the Idlib incident, while the Syrian army said it does not possess chemical weapons. In January 2016, the Organization for the Prevention of Chemical Weapons announced it had destroyed Syria's chemical weapons arsenal as per an agreement with the Syrian government.