The US has positioned two destroyers in the region that can deploy Tomahawk missiles, according to what intelligence officials told NBC News, along with heavy bombers stationed in Guam that could provide support should such a strike should take place.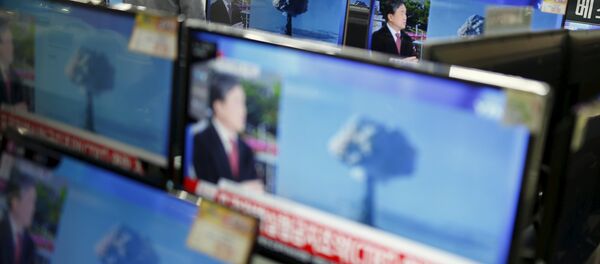 Other weaponry that could be mobilized against the rogue nuclear state could include cyber special operations on the ground, bombs and missiles.
Just after US President Donald Trump ordered a controversial strike against Syria, an aircraft carrier strike group led by the USS Carl Vinson was redirected toward the Korean Peninsula as well.
Pyongyang and Washington have been teetering on the brink of open conflict, and if the US strikes first, it could prompt North Korea to launch an attack against the South.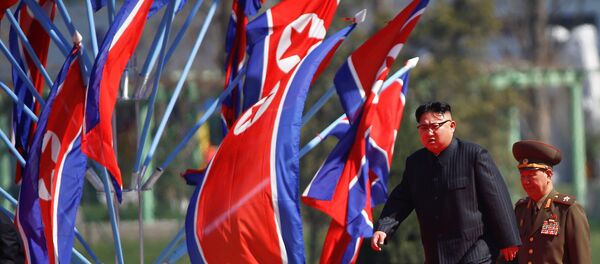 A particular point of contention between the two nations has been the annual joint military drills between South Korea and the US, with the North's Korean Central News Agency saying on Tuesday, "If (the US) infringes on the DPRK's sovereignty and dignity even a bit, its army will launch merciless ultra-precision strikes from ground, air, sea and underwater."
Previously, the Democratic People's Republic of Korea (DPRK) threatened to reduce the US "to ashes" if a preemptive strike is conducted.
Victor Cha, Korea Chair for the Center for Strategic and International Studies, told NBC, "The leadership in North Korea has shown absolutely no sign or interest in diplomacy or dialogue with any of the countries involved in this issue." 
On Thursday, the DPRK released another warning, saying, "By relentlessly bringing in a number of strategic nuclear assets to the Korean peninsula, the US is gravely threatening the peace and safety and driving the situation to the brink of a nuclear war."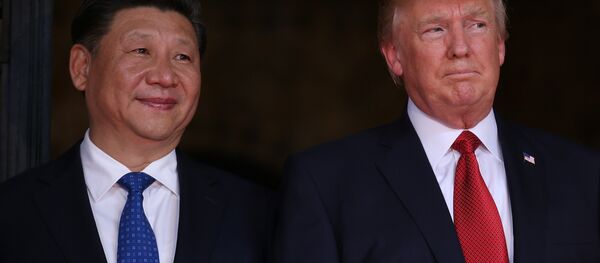 This tension also comes as Washington deploys the Terminal High Altitude Area Defense (THAAD) system in South Korea, something that has also raised concerns in Russia and China.
China encouraged the US to stick to diplomatic tactics for dealing with Pyongyang on Thursday, with Foreign Minister Wang Yi telling reporters, "Military force cannot resolve the issue … Amid challenge there is opportunity. Amid tensions we will also find a kind of opportunity to return to talks."
A recent CBS poll indicates that more than half of US citizens have reservations about Trump's ability to handle the North Korean question. About 56 percent of respondents said they were "uneasy" about Trump's possible response, while 39 percent said they were "confident" in his capabilities.