According to the whistleblower site, HIVE is a "back-end infrastructure malware with a public-facing HTTPS interface which is used by CIA implants to transfer exfiltrated information from target machines to the CIA and to receive commands from its operators to execute specific tasks on the targets."
The top secret virus control system is used by the CIA in many malware implants and intelligence operations.
"The public HTTPS interface utilizes unsuspicious-looking cover domains to hide its presence," the Wikileaks press release stated.
The Wikileaks said that experts and anti-virus companies note that "some possible state-actor malware used such kind of back-end infrastructure by analyzing the communication behaviour of these specific implants, but were unable to attribute the back-end (and therefore the implant itself) to operations run by the CIA."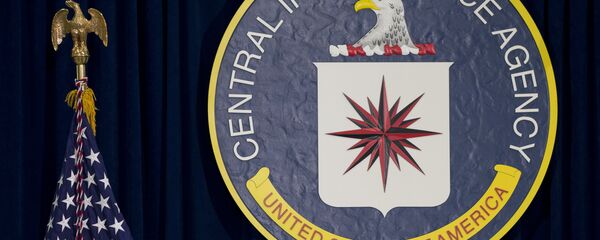 On March 7, WikiLeaks released the first part of what it called an unprecedentedly
large archive of CIA-related classified documents
. According to the website, a large archive comprising various viruses, malware, software vulnerability hacks and relevant documentation, was uncovered by US government hackers, which is how WikiLeaks gained access to some of the data from the trove.
The "Year Zero" batch was followed by the "Dark Matter" released on Match 23. The third batch called "Marble" was released on March 31. The "Grasshopper" batch revealing a platform for building malware was released on April 4.
The White House has condemned the leaks, stressing that those responsible for leaking classified information should be held accountable in accordance with the law.