MOSCOW (Sputnik) — Al-Thani pointed out that he was going to discuss with Lavrov the situation in Yemen, Libya and Palestine.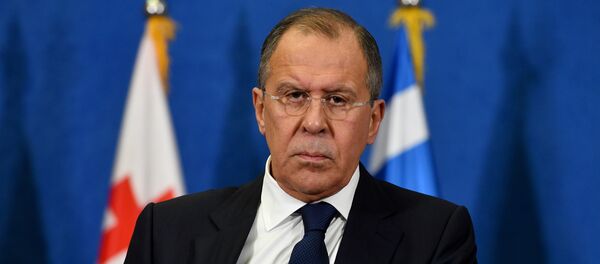 "It is very important for us in this difficult time for Middle East suffering from a big number of conflicts that there is an opportunity to exchange our points of view on the Syrian settlement. We are sure that through dialogue and such meetings we will get an opportunity to make our positions closer, to find a common ground, common denominator, and in such a way to reach mutual understanding and agreements," the minister said.
He added that there was potential for further development of bilateral ties.
The minister also stated that Qatar is supporting Astana format of negotiations on Syrian settlement.
He said that the parties discussed Astana talks during the meeting.
"We expressed support for the talks because we consider them as an important support for Geneva political process," Al-Thani said.
The next round of Astana talks between Syria's government and armed opposition delegations is scheduled for early May.