MOSCOW (Sputnik) — According to the magazine, the minister added that the military troops, engaged in Operation Sentinelle, would also be present.
"No threat is ruled out… In terms of security, over 50,000 police personnel will be enlisted," Fekl reportedly said on Saturday, when asked if he feared a possible attack on the day of the vote.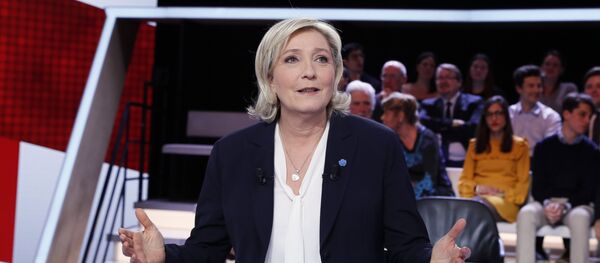 Fekl reportedly said that the security of the transmission of the results was reinforced as well.
Sentinelle was launched following the attack on satirical magazine Charlie Hebdo in January 2015, but the troops' presence was increased after a series of attacks in Paris in November of the same year.
The first round of French election is set to take place on April 23, while the run-off is scheduled for May 7.