In the wake of the Trump administration's rise to power, the increased action of the US military worldwide has led to predictions of war, and for many Americans that means hiding underground, just like what their grandparents did, fearing a nuclear holocaust during the 20th century's Cold War.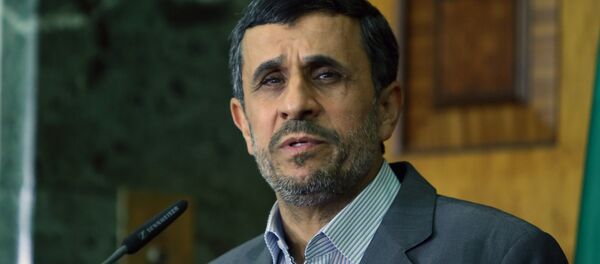 But for other Americans, that fear is translated into profit.
In Texas, Clyde Scott of Rising S Bunkers in Murchison, Texas, is working overtime to install luxurious and expensive underground bunkers for locals to be able to survive their expected nuclear war apocalypse, according to Channel 11, a local Dallas CBS affiliate.
"If I took 30 people and I worked 7 days a week and 24 hours a day, I still wouldn't be caught up right now," said Scott, pointing to a three-month backlog at his company.
The purpose-built underground bunkers start out with a 100-square-foot all-steel structure capable of withstanding mortar rounds and costing some $45,000. The most popular, according to Scott, is a 500-square-foot buried box costing about $120,000, that can, in his estimation, comfortably house a family of four. The underground living spaces use solar technology for power and 100-percent steel in their construction.
Scott's client list is confidential, but he suggested that well-heeled sports and business figures, as well as someone who could be your presumably paranoid "neighbor next door," are included in the practice.
"I've sold to billionaires and I've sold to average Joes," he affirmed.
Underground survival facilities are only limited by one's budget and imagination, as electrical, plumbing, entertainment, defense and many other logistical systems are custom-built to order.
A popular item on the list of many well-stocked US homes during the 1950s, the underground nuclear fallout shelter as a family accessory has fallen into disuse in the present day, as the threat of nuclear armageddon has diminished following disarmament treaties signed by the world's nuclear powers.