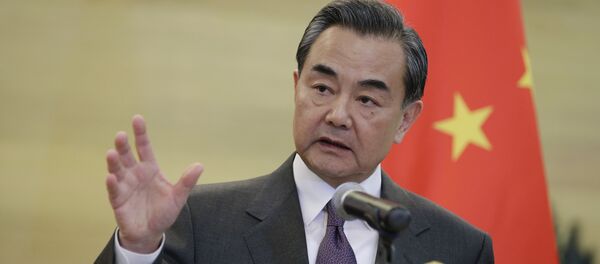 BEIJING (Sputnik)
–
The train will depart from Xiamen, travel through Nanchang, Nanjing, Jinan, Jinzhou, and cross the Russian border in Manzhouli, according to China Radio International.
The length of the route is 10,900 kilometers (6,773 miles), and the expected travel time for the train to Moscow is 13-14 days. The freight operator is Haicang, Xiamen's investment company.
The type of cargo which will be sent by the first train to Russia has not yet been specified.
Never miss a story again — sign up to our Telegram channel and we'll keep you up to speed!