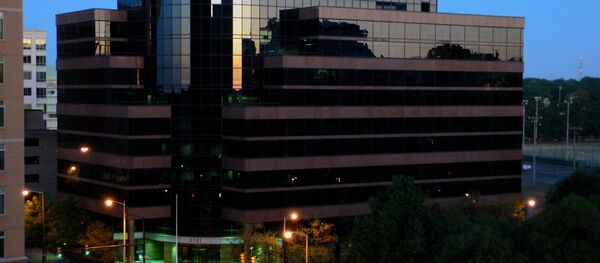 6 January 2017, 00:50 GMT
WASHINGTON (Sputnik) —The US Defense Advanced Research Projects Agency (DARPA) has ordered new algorithm and protocol programs to dramatically increase the performance of its dispersed computing networks, the Department of Defense said in a press release.
"Vencore Labs, doing business as Applied Communication Sciences [of] Basking Ridge, New Jersey was awarded a $103 million… contract for a research project under the Dispersed Computing (DCOMP) program," the announcement stated on Monday.
The contract was solicited under a DARPA announcement, the release added.
"The DCOMP program will produce software instantiations of algorithms and protocol stacks that leverage pervasive, physically dispersed computing platforms to boost application and network performance by orders of magnitude," the announcement explained.
Work on the contract will be performed in Basking Ridge in the US state of New Jersey with an expected completion date of April 2021.