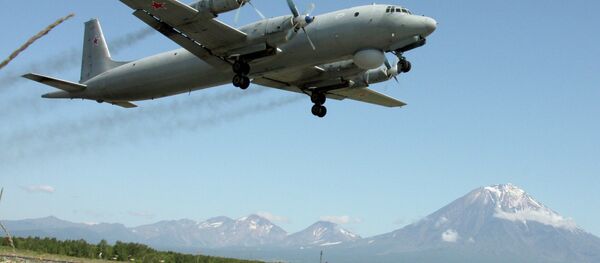 WASHINGTON (Sputnik) — The Russian Tu-95 airplanes appeared approximately 280 miles away from the US Air Defense Identification Zone on Monday night, Fox News reported.
The Russian nuclear-capable bombers reportedly turned around after the US planes flew nearby for 12 minutes.
In 2015, US military officials claimed that Russian aircraft entered US airspace near the states of Alaska and California.
In the 2015 Alaska incident, the US Air Force deployed two F-22s to track the Russian planes, which eventually headed back to their base.