MOSCOW (Sputnik) — At least three members of Al-Qaeda terrorist group were killed in airstrikes in Afghanistan's southern province of Zabul, local media reported Wednesday, citing the defense ministry sources.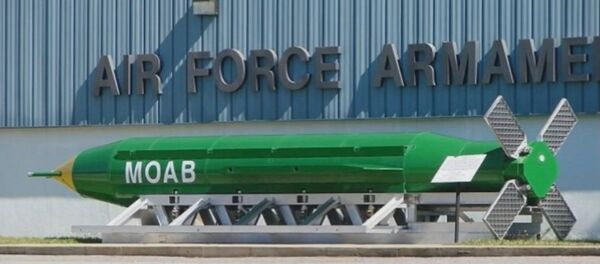 According to Khaama Press, militants were killed during strikes conducted in Audaki village, located in Tarang district. It is not clear yet whether the strikes were conducted by the US forces based in Afghanistan or the Afghan Air Force.
Militants from various terrorist groups, including the Taliban radical movement and Daesh, have been actively operating in the Zabul province.
Afghanistan has been experiencing significant political, social and security-related instability for decades, as terrorist organizations continue to stage attacks against civilian and military targets.