WASHINGTON (Sputnik) — Following a similar incident on April 17, the Russian planes appeared close to the Aleutian Islands on Tuesday night, Fox News reported citing US officials.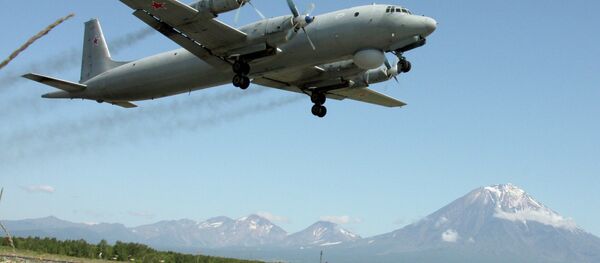 However, this time the United States did not send its fighter jets but launched a E-3 Sentry early warning aircraft.
The Russian Defense Ministry confirmed on Wednesday that two Russian Tu-95MS bombers were escorted by US F-22 fighters near Alaska during the first incident.
The ministry pointed out that Russian jets regularly carry out patrol flights over the neutral waters of the Arctic region, Atlantic Ocean, Black Sea and Pacific Ocean.