MOSCOW (Sputnik) — Tuesday's IMF April Economic Outlook revised the 2017 Turkish GDP growth forecast from 2.9 percent down to 2.5 percent. The 2018 forecast stayed unchanged at 3.3 percent. The report noted that the Turkish economy contracted in the third quarter of 2016 in the wake of July's failed coup attempt and said growth faced downside risks from political uncertainty, security concerns and a depreciation of the lira.
"IMF predictions for the Turkish economy will be wrong again," Simsek said in his official Twitter account.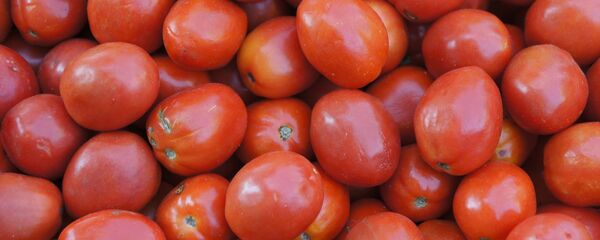 The lira fell almost 100 percent against the US dollar since 2014, pushing up Turkey's foreign currency debt and pushing inflation up into the double-digit figures. Economic growth was subdued in 2016 amid a tense security situation with repeated terrorist attacks, increased fighting in the Kurdish-dominated southeast, the war in neighboring Syria and the failed coup.
Annual rates, however, exceeded 5 percent in the second quarter and stood at over 3 percent in the last quarter, according to World Bank figures.