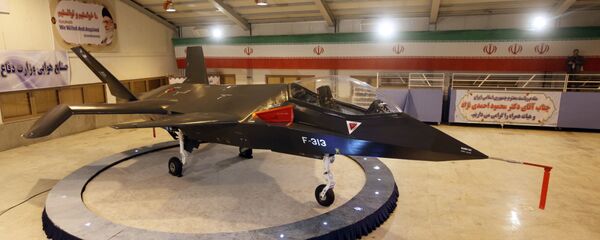 MOSCOW (Sputnik) — The governor of Russia's Republic of Tatarstan offered on Wednesday to supply Iran with ships, helicopters and petroleum products, at a meeting with Iranian Vice President Eshaq Jahangiri.
"We have a great potential for cooperation. We can export trucks, buses, helicopters, ships, gas pumps, petroleum and pharmaceutical products to Iran," Rustam Minnikhanov said, as quoted by his press office.
Minnikhanov is in Iran on a two-day working visit. Earlier in the day, he attended a business forum in Tehran and met with several Iranian officials. On Thursday, he will travel to Iran's second most populous city of Mashhad for talks with the governor of the Razavi Khorasan province.
Tatarstan's trade with Iran reached $13.3 million in 2016, according to Minnikhanov. The governor of Russia's oil and gas rich region said he saw space for more growth in bilateral trade, as well as for cooperation on culture, science, education and tourism.