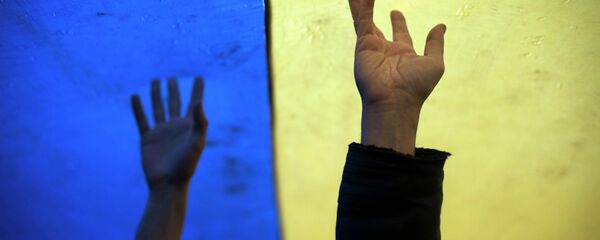 MOSCOW (Sputnik) — The UN court announced its ruling earlier on Wednesday on Ukraine's request for provisional measures within the framework of the Ukraine v. Russia case concerning the application of the International Convention for the Suppression of the Financing of Terrorism (ICBLT) and the International Convention on the Elimination of All Forms of Racial Discrimination (ICERD).
"It is important that the Court took a principled position and did not support Ukraine's claims about alleged "aggression", "occupation", or the status of Crimea as not relevant to the subject of the proceedings," the ministry said in a commentary posted in its Facebook blog.
Ukraine initiated legal proceedings against Russia on January 16, 2017 accusing Moscow of financing terrorism and racial discrimination in light of the ongoing conflict in eastern Ukraine and Crimea's reunification with Russia.