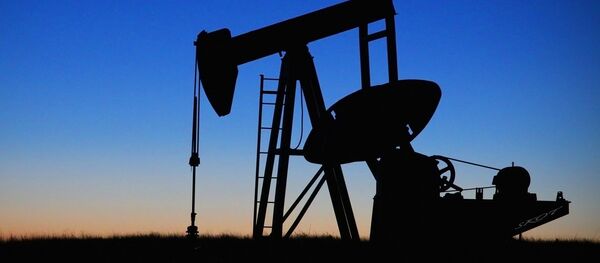 ABU DHABI (Sputnik)
–
There is a preliminary agreement with some but not all major oil producers to extend an output-cutting agreement this year, Saudi Energy Minister Khalid Falih said Thursday.
"There is a preliminary agreement, but not with all states, on the continuation of the agreement to reduce oil production," Falih said at an energy forum in the United Arab Emirates.
Media reports cited sources as saying last week that Riyadh wants the Organization of the Petroleum Exporting Countries (OPEC) to extend the agreement into the second half of the year.
The OPEC agreement to cut oil production by 1.2 million barrels per day in the first half of 2017 to boost global oil prices took effect in January.
It was supported by 11 non-OPEC states, which joined the deal by promising to reduce oil output by 558,000 barrels per day. Russia pledged to cut production by 300,000 barrels daily.
Never miss a story again — sign up to our Telegram channel and we'll keep you up to speed!