Not on the table is the commitment of US ground troops in Yemen, according to Trump administration officials. However, additional intelligence support to Saudi military efforts is expected.
"Everywhere you look, if there's trouble in the [Middle East], you find Iran," said US Defense Secretary James Mattis on Wednesday, following a meeting with top Saudi officials including King Salman, Saudi Arabia's head of state. "So right now what we're seeing is the nations in the region and others elsewhere trying to checkmate Iran and the amount of disruption and instability they can cause."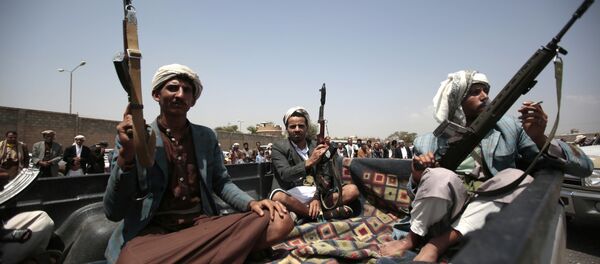 "We can overcome any past frustrations," Mattis told American journalists before affirming US support of "Saudi Arabia's resistance to Iran's mischief." Mattis also floated the possibility of President Donald Trump visiting Saudi Arabia.
Secretary of State Rex Tillerson echoed American dissatisfaction with Iran during a Thursday news conference. Amidst accusations of support for Syrian President Bashar al-Assad and backing of anti-Israel groups, Tillerson also said that Iran was undergoing an "attempted overthrow of the [Yemeni] government by providing military equipment, funding and training." Tillerson went on to say that US intelligence indicated a "complex Iranian network to arm and equip the Houthis."
Violence has raged in Yemen for decades, and since 2015 the country has been embroiled in a civil war that is also a proxy war between the Saudis and their regional rivals, the Iranians. Saudi Arabia leads an international coalition which also includes the United States in supporting the presidency of Abedrabbo Mansour Hadi. Iran meanwhile supports the Houthi rebels fighting Hadi, led by former president Ali Abdullah Saleh.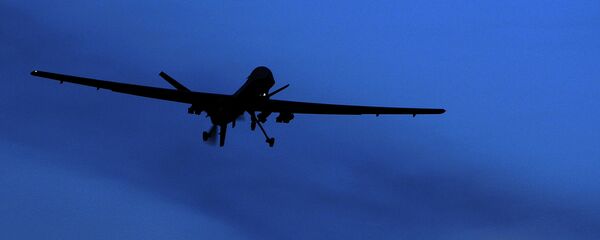 The fighting has claimed tens of thousands of lives and created over 3 million refugees. Health groups warn that Yemen could soon fall into famine, while the UN warns of rapidly deteriorating humanitarian and economic conditions. The United Nations have called for a ceasefire between government and Houthi forces to end the fighting and create a transitional government.
Washington has a similarly stated goal, but they believe the best way to get the Houthis to sit down with their bitter enemies is to put them under considerable military pressure. With an American unwillingness to directly involve themselves in another Middle Eastern war, working through their ally the Saudis has been the American modus operandi in Yemen.