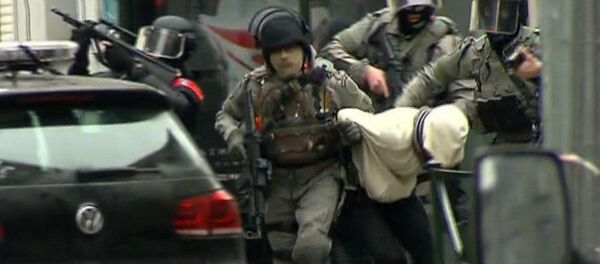 BRUSSELS (Sputnik) — Currently, 1,250 Belgian servicemen are reportedly participating in patrolling and security operations.
"The overall cost of this commitment in the period from January 17, 2016 to April 18, 2017 is 100,289,000 euros," Vandeput said as quoted by the Belga news agency.
Since March 24, 2016, there has been an increased terrorist threat in Belgium, at a level designated as three out of a possible four on the Belgian Crisis Center's scale.