PARIS (Sputnik) — On Thursday night, a shooting was carried out at the Avenue des Champs-Elysees in the French capital, leading to the death of one police officer. Two other police officers and a woman, who was passing by, were injured, according to Paris Prosecutor Francois Molins. The attacker was neutralized by police.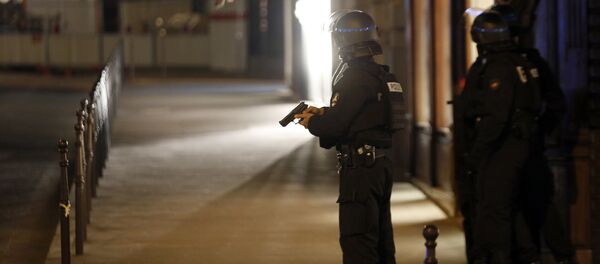 BFMTV reported on Thursday that the attacker was 39 and he was known to the French General Directorate for Internal Security (DGSI) for his "radicalization."
"One person is wanted based on the leads of the Belgian services. I cannot say whether he is closely or not related to what happened on the Champs-Elysees," Pierre-Henry Brandet told Europe 1 radio.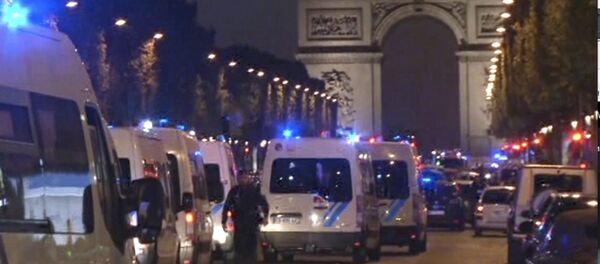 Brandet said "there is information that needs verification" in connection with the pursuit.
The Daesh terrorist group has reportedly claimed responsibility for the Paris attack. French media said late on Thursday night, citing the Daesh-affiliated Amaq news agency, that the attacker was identified as Abu Yusuf, a Belgian who was a Daesh fighter.
French President Francois Hollande said in a late Thursday address that the attack was "of terrorist nature." Hollande plans to hold a special meeting in connection with the Paris shooting on Friday.
Police are now checking for any possible accomplices that the shooter could have had, according to Paris prosecutor Molins.