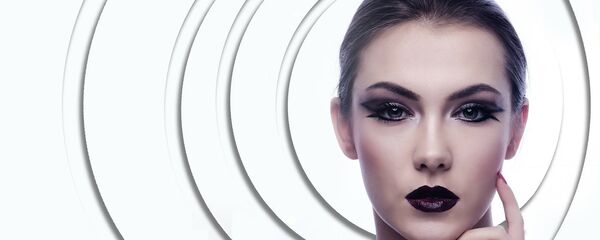 The anticipated 20,000 competitors will be required to scan their biometrics before the race, read an announcement by the General Administration of Sport of China.
Over the years, cheating has unfortunately been a running trend in China's marathons.
To clamp down, Chinese Athletics Association (CAA) released new rules in March that penalize repeat cheaters with a lifetime ban from all marathons, Xinhua reported.
Practices such as hiring ringers and switching numbers bibs have been reported in marathons in Beijing, Shenzhen, Shanghai and Xiamen.
This article was originally published in the Global Times.