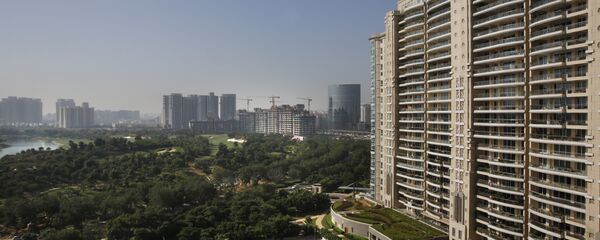 New Delhi (Sputnik) — The Bihar state Chief Minister Nitish Kumar is said to have left no stone unturned to enforce the ban on liquor.
"The decision of banning liquor has resulted in not only fewer road accidents but has decreased quarrels and social tensions. It is a fact that a majority of road accidents mainly occur due to drunken driving. I would like to draw your attention to one more important aspect of the ban on the sale of alcohol is the reduction in crimes in the state. In the next stage, the Bihar government will work to eradicate dowry system and child marriage," KC Tyagi, Member of Parliament and spokesman of the Janata Dal (United) party which rules in Bihar, told Sputnik.
Bihar Chief Minister Nitish Kumar declared a total prohibition on liquor on April 5, 2016 as part of his election promise to women voters during the 2015 state election.
Now the demand for total prohibition is gaining ground in several other states, including Uttar Pradesh, the largest Indian state.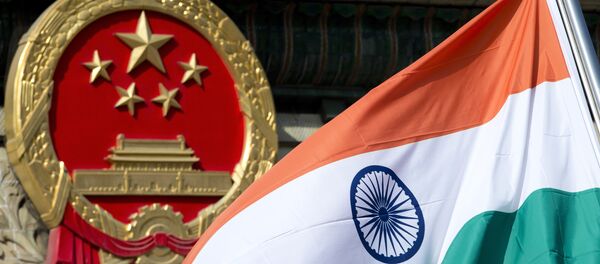 Recently, the Indian Supreme Court ordered a ban on liquor vends within 500 meters of national highways to restrict motorists' access to alcohol on highways and curb road accidents. 
To escape imminent closure, many liquor shop owners have moved the Supreme Court. Many state governments too have come to the defense of liquor shops by boarding up and blocking clear paths from highways to liquor shops into circuitous routes that are just over the 500-meter distance limit set by the Supreme Court.
In states where liquor shops were being moved from highways, women and children have led several protests to prevent the incursion of liquor shops in residential areas.