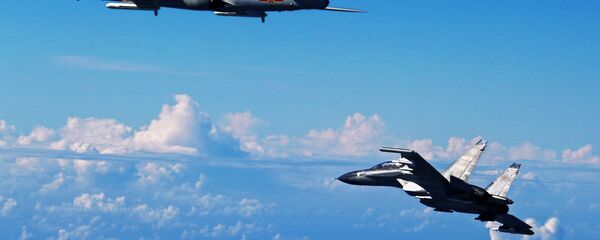 UNITED NATIONS (Sputnik) – The UN Secretariat should hold a forum of legal experts to discuss the legal grounds for the UN Security Council resolutions on North Korea, the country's UN mission said in a statement.
"The Permanent Mission of the Democratic People's Republic of Korea to the United Nations takes this opportunity to reiterate its strong request that … the Secretariat of the United Nations accept our proposal to hold international forum of legal experts at earlier possible date," the Thursday statement says.
In January, North Korea proposed to the UN Secretariat to convene an international forum of legal experts in order to review the legal basis for the UN resolutions on North Korea. However, the UN Security Council and the Secretariat have failed to respond to their demand to date.
Tensions on the Korean peninsula have been escalating amid Pyongyang's missile activity and nuclear tests conducted in violation of UN Security Council resolutions.
According to the Thursday statement from North Korea's UN mission, the real cause of tensions on the Korean peninsula is the aggressive policy of the United States, including recent joint military exercises held by the United States and South Korea.