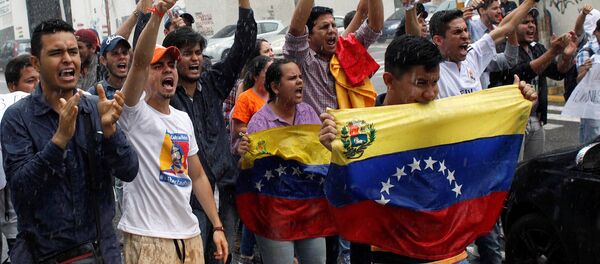 YEREVAN (Sputnik) – The serviceman was stabbed not far from the base. The attacker has been reportedly detained. The murder is said to have no terrorist or political motivation behind it.
According to media reports, a local prosecutor's office opened a criminal case into the incident.
The Russian 102nd Military Base is located in Gyumri. It is part of the Joint CIS Air Defense System.